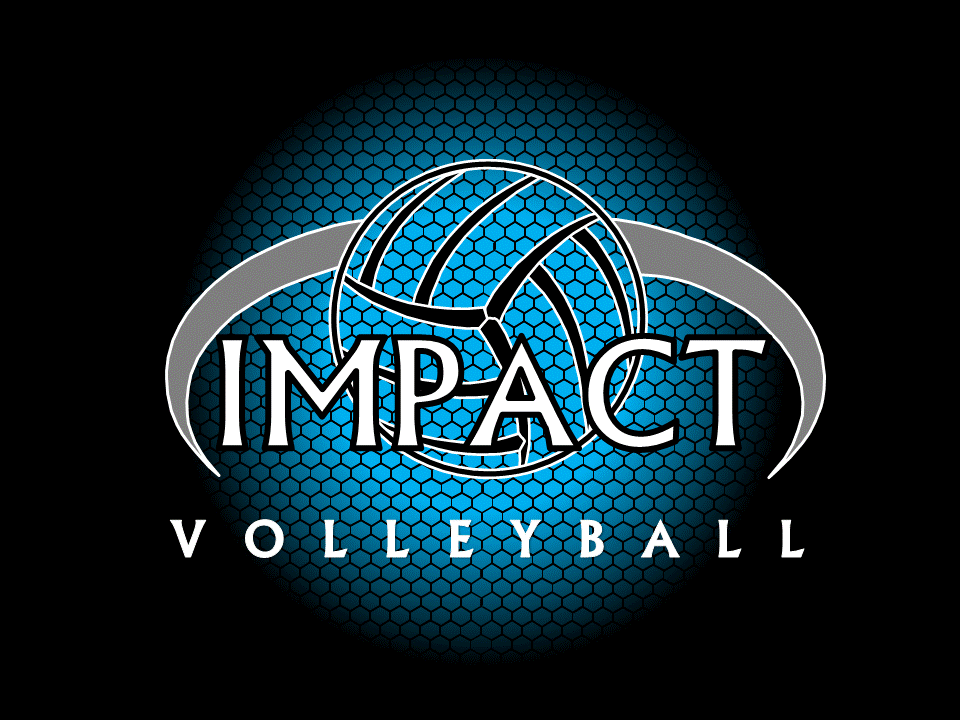 One of our goals at Impact is to help any athlete in our organization explore and find the right opportunity to further their education as well as compete at the collegiate level.
BUILD A TARGET LIST OF SCHOOLS
(Reach/Realistic/Reserve)

Reach: 5-10 schools that would be a reach athletically (but based on their continued improvement in the gym, might be possible)

Realistic: 10-15 schools where they are realistically trending athletically
Reserve: 5-10 schools that they are confident they can play athletically

Note: All categories should take their academic goals into consideration
CREATE SPORTS RECRUITS PROFILE

Create an online profile, either using Sports Recruits, another Recruiting service or other online profile!
www.sportsrecruits.com


INCLUDE VIDEO ON YOUR PROFILE:
Game Highlights - clips of your best plays. Easy to make with HUDL
*We recommend this on your SR Profile
SEND INTRODUCTORY EMAIL TO TARGET LIST

- Include your name, height, position, grad year, high school and club. Be sure to express interest in their school and volleyball program. Address the coach by name to start the email
- Include a link to your profile
- Include your Tournament Schedule
- Include your Coach's Contact Info
EVALUATION
- If it is after June 15th of your Sophomore year, the coach can email you directly and let you know if they are interested. This is based on your grad year, position and brief evaluation of your profile & video as well as their needs for that class.
- If it is before June 15th of your Sophomore year, the coach can not email you back. They might email your coach to express "general interest". They will watch you LIVE (possibly several times) to watch your development and progress. They can send you questionnaires, camp invites or non athletic publications.

- Coaches will then EVALUATE YOU (through your HS or CLUB season or possibly at CAMP)

Athletes will need to continue to communicate with College Coaches
Our recommendation is 1x a month with updates from tournaments, high school season, summer vacations, etc...
VISITS

After college coaches evaluate you and you are in their TOP group of players that they are recruiting in your position & class then they will invite you for a VISIT!

Official Visit - College can pay for transportation to and from the college for the student-athlete, lodging and three meals per day for the student-athlete and his or her parents or guardians, as well as reasonable entertainment expenses including three tickets to a home sports event.

Unofficial Visit - Athlete/Family pays for all expenses
OFFERS/DECISIONS
- Coaches can begin extending verbal offers on June 15th of Sophomore Year
- Every coach & program do things differently but they should communicate the details of their offer and a timeline (if any) to make a decision

- After making a decision, be sure to contact all of the coaches/programs that were actively recruiting you to let them know of your decision BEFORE posting your commitment on Social Media!